Arizona Legislative District (LD) 13 includes parts of Chandler, Gilbert, and Sun Lakes. You can find out more by reading about our demographics.

In 2018, Jennifer Pawlik (D) was the leading vote-getter among three State House Candidates. On the heels of this hard-fought victory, we will continue to make strides in voter registration, PC outreach, and voter engagement.
We care about Education, Affordable Housing, Voter Turnout, and electing Democrats at all levels of government who represent our values. Read more about our activity in the community in our Newsletter.
Our Leadership
A new Executive Board for the LD13 Democrats of Arizona was elected on March 7, 2022. The Independent Redistricting Commission formed the new Legislative District 13, which includes much of the same area as the previous Legislative District 17 and remains one of the most competitive districts in Arizona.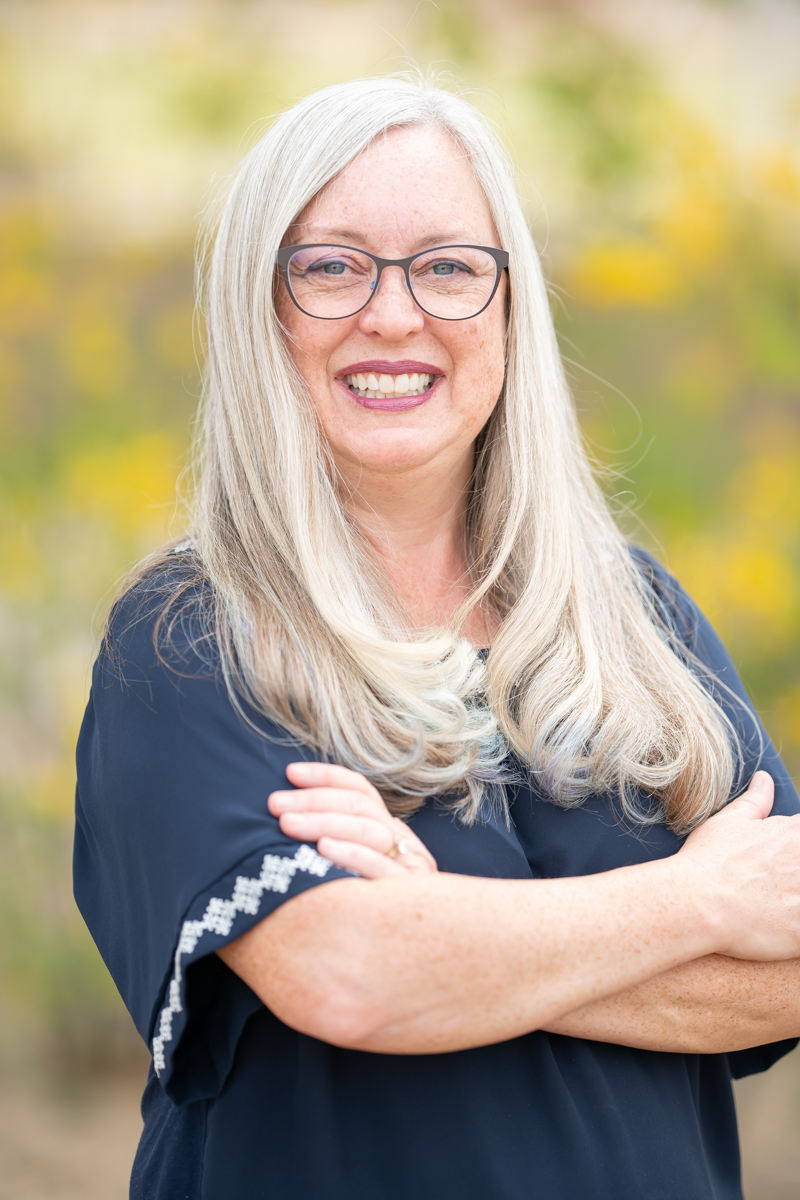 Chair
Paula Feely is a former school district employee and has been a Democratic precinct committeeperson in Chandler since 2016, representing the Germann Precinct. As a PC, she wrote hundreds of letters, dropped party literature on doorsteps, and made phone calls to people throughout the district.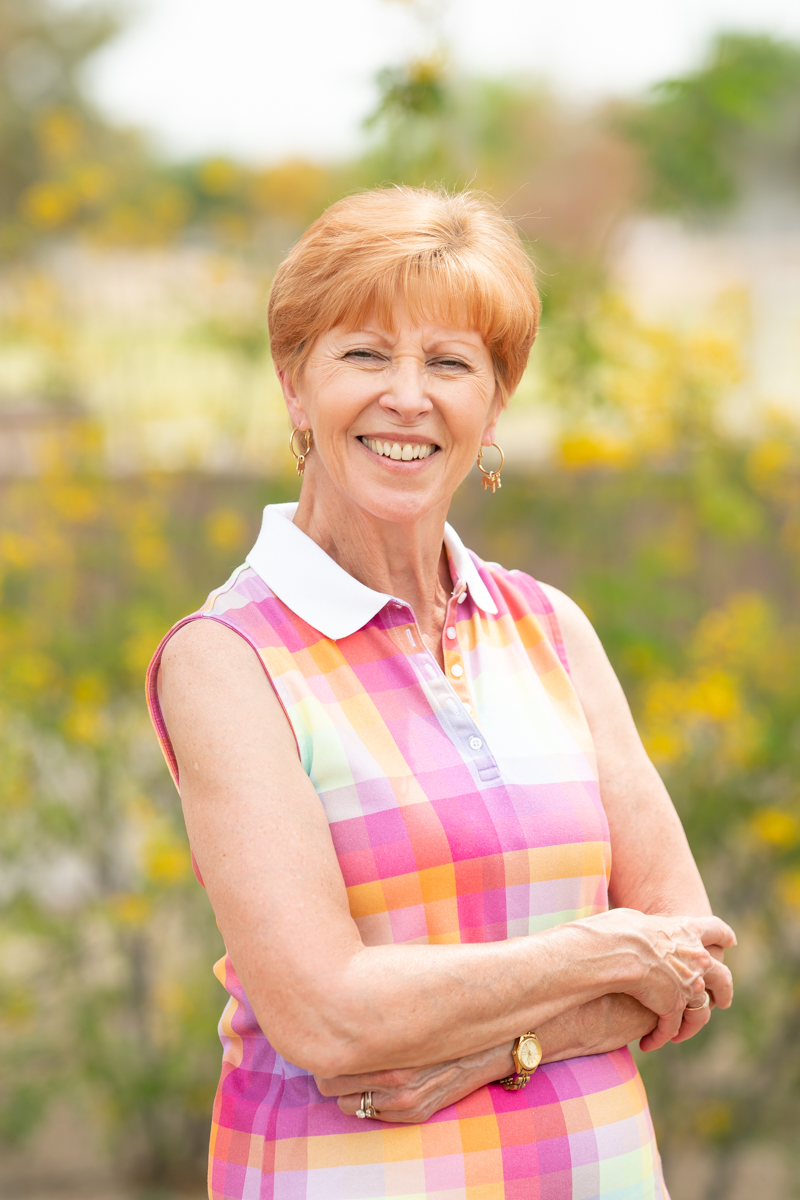 1st Vice Chair
Carol Maas is a pillar in AZ politics, having served on several board positions with the Sun Lakes Democratic Club, including President and Vice President. Carol is also the former Chair for LD17 Democrats and has had strong involvement with the Maricopa County Democratic Party over the years, includes being 1st and 2nd Vice Chair, and a member of both the Executive Board and the Executive Committee.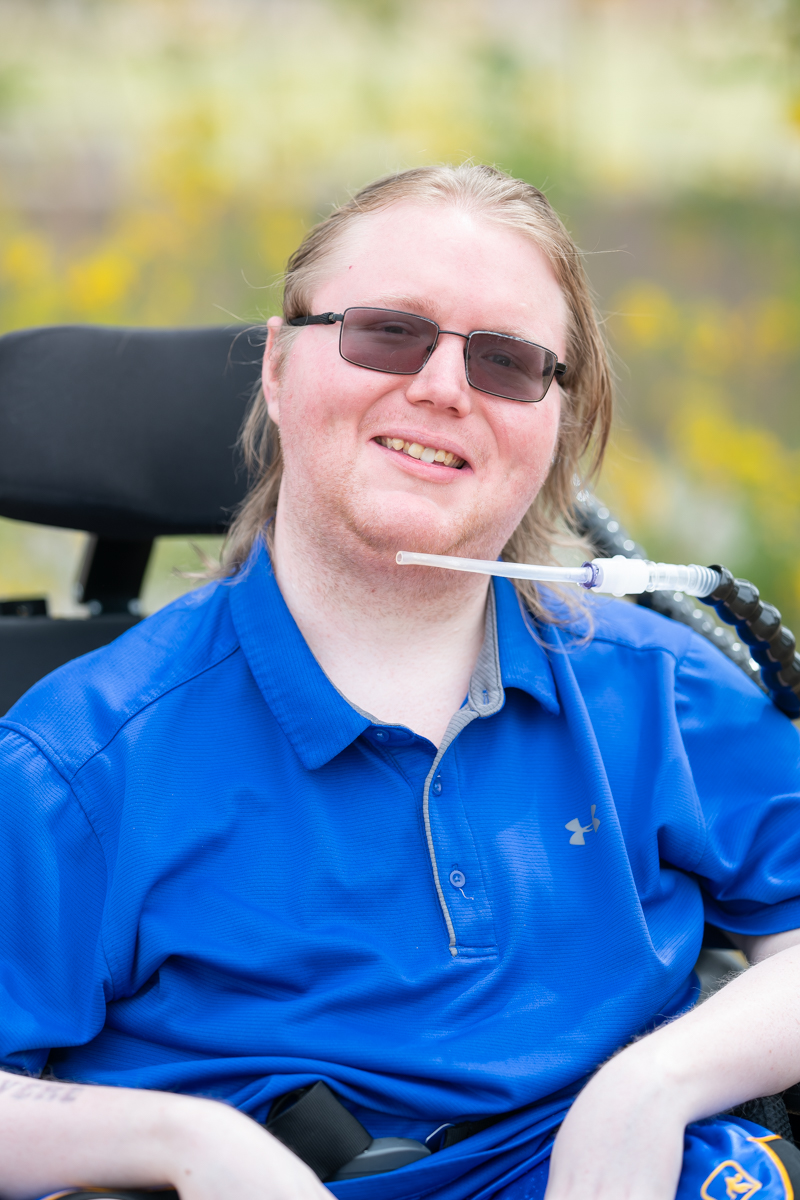 2nd Vice Chair
Cody Newcomb is a dedicated volunteer for our organization, serving on several committees, including the fundraising committee. Cody advocates for the disabled community, helping to educate our residents about the issues that his community still faces today.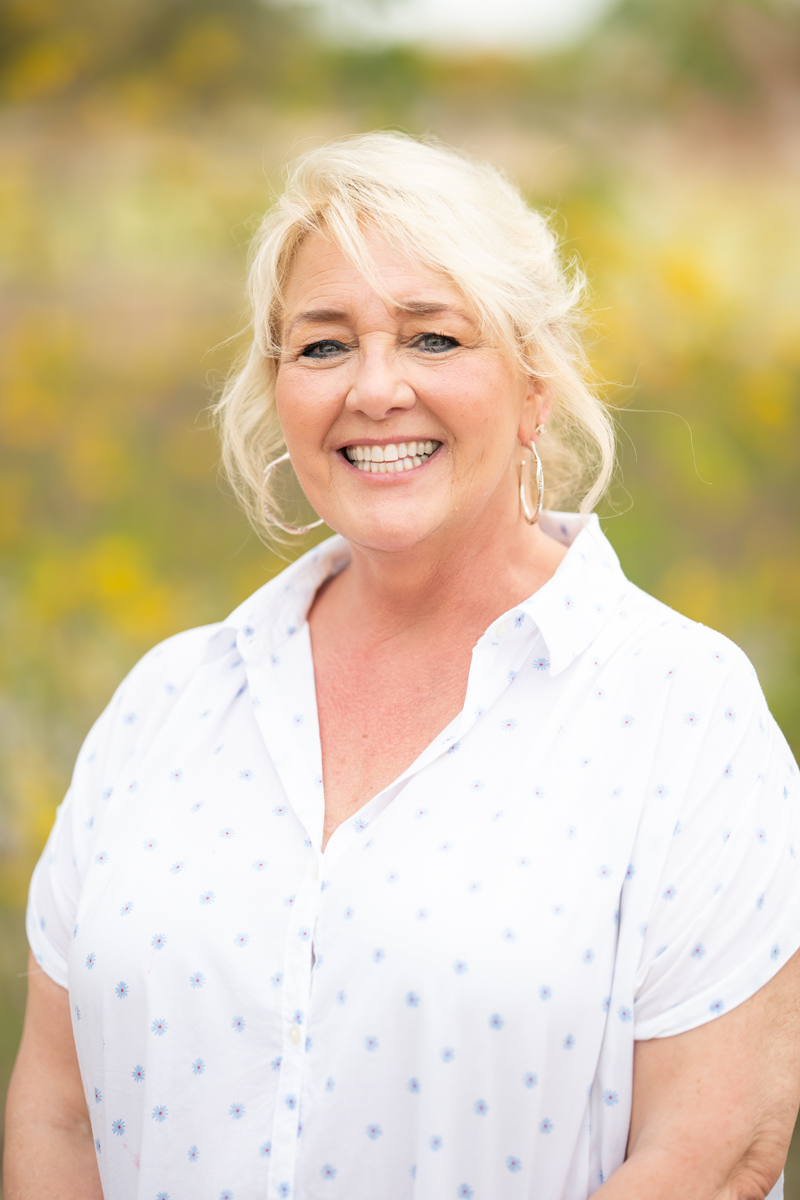 Secretary
Deborah Matayabas is an experienced volunteer, having served as our organization's Secretary for the past few years. Deborah is a retired Adjunct Professor of English at Chandler Gilbert Community College. In addition to her role as Secretary, Deborah also organizes our social events and helps coordinate our PC outreach activities.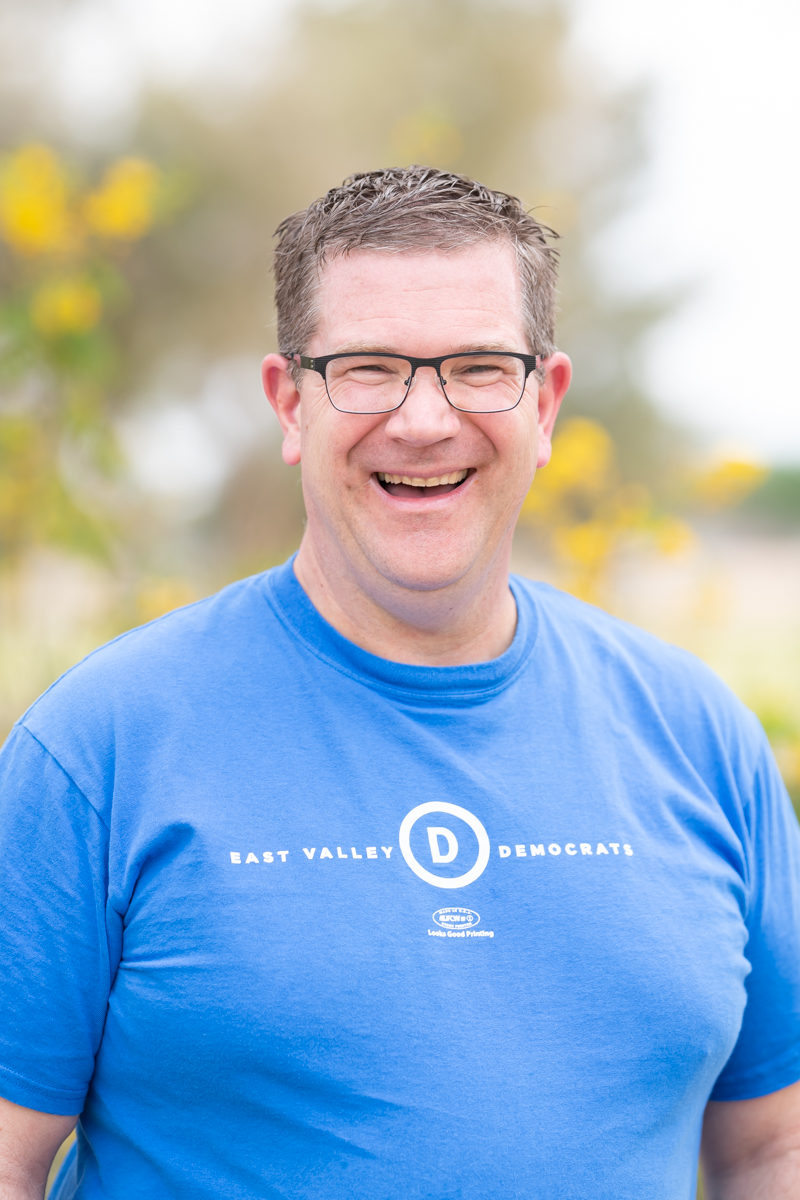 Treasurer
Eric Butler is a servant leader in our community and the former 1st Vice Chair for the LD17 Democrats. In his role as Events Coordinator, Eric helped organize multiple community outreach and food packing events for our organization.
Appointed Board Members
Monroe Copeland, Sergeant at Arms
Trevor Malzewski, Young Democrats Liaison
Sheldon Motley, Member At Large
Committees
In addition to our executive board, LD 13 has several standing committees to serve the needs of our community. If you are interested in serving on any of these committees, please contact us.
| | |
| --- | --- |
| Voter Registration and Outreach | Increase the number of active Democratic voters through voter registration and voter education. |
| PC Recruitment and Engagement | Increase the number of PCs in each precinct and provide training and tools necessary for them to engage their neighbors. |
| Community Outreach | Increase our visibility by engaging with organizations and groups within our district that share our values, including underrepresented communities, young voters, and other communities of interest. |
| Social Media and Communications | Create and distribute relevant content to members via social media, email, the web, and any other effective media that the committee identifies. |
| Data Management and Field Operations | Use voter data to create and implement an outreach strategy to engage Democrats and progressive voters via canvasses, phone banks, and other methods that the committee identifies. |
| Fundraising | Create fun, engaging, and effective strategies to generate the revenue needed by our organization and committees. |

Our Grass Roots Activists
Precinct Committeepersons (PCs) are the most grassroots-level building block of our district. They are the driving force behind registering voters, getting out the word on candidates, and helping Democrats understand the party's structure, process, and platform. They are the people who go out, walk neighborhoods, and connect with and activate progressive Arizonans, talking to Independent, unaffiliated, and Democratic voters alike. Elections are won or lost in precincts and PCs are vital to ensure strong Democratic support for Democratic candidates and issues.
PCs are elected during the primary election and serve a two-year term. PCs can also be appointed by their LD chair. Any registered Democrat is eligible to be a PC in the precinct where they live. PCs help make our committees successful and are eligible to be elected or appointed to the state committee, the governing body of the Arizona Democratic Party. See our LD 13 PCs.