Important Dates

General Election Day:
Tuesday, November 8
For more information on important election dates, see the Maricopa County Elections Department's Election Calendar 2022 page
Arizona Legislative Candidates
The Arizona State Legislature, which makes laws in Arizona, is a bicameral body made up of the House of Representatives and the Senate. Republicans currently hold a slim majority in both of these chambers.
Arizona House of Representatives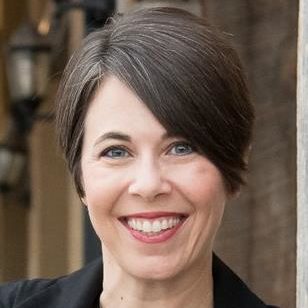 Jennifer Pawlik, Arizona State House of Representatives, LD 13
Jennifer is a native Arizonan and attended Arizona schools from kindergarten through college. She graduated with a Bachelor of Science degree in Elementary Education from Northern Arizona University and then earned a Master's degree in Curriculum and Instruction. She has taught for twenty years, nine of which were in the Chandler Unified School District. Jennifer teaches undergraduate students in the College of Education at Northern Arizona University, Chandler-Gilbert Community College campus.
Arizona State Senate
Cindy Hans, Arizona State Senate, LD 13
Cindy Hans is a former teacher with experience as an election worker, Deputy Registrar, advocate for Save Our Schools, and organizer for the Stop Dark Money campaign. Cindy is also an active member of the League of Women Voters.
Maricopa County Candidates
There are multiple offices up for election in Maricopa County in 2022. View the full ist of 2022 Maricopa County Offices to be elected HERE.
The Maricopa County Democratic Party (MCDP) maintains an extensive list of candidates running for county-wide offices. Candidate biographic information and links to their respective websites are available as well. This listing includes candidates for Governor, Secretary of State, Corporation Commission, Supervisor, County Attorney, Sheriff, Superintendent, and more!
United States Legislative Candidates
The U.S. Legislative Branch (also known as the U.S. Congress) is made up of two chambers: The House of Representatives and the Senate. Congress has 535 voting members: 435 Representatives and 100 Senators. Democrats currently have a majority in the House of Representatives, while Republicans have a majority in the Senate.
All Arizonans vote for the same Senators, but your location in Legislative District 13 determines which Representative will appear on your ballot. LD 13 contains portions of Congressional Districts 5 and 9. To view all candidates who have declared interest in running for office in LD 13, search "Congress – District No. 5" or "Congress – District No. 9" on the Secretary of State's Statement of Interest page.
Congressional District 5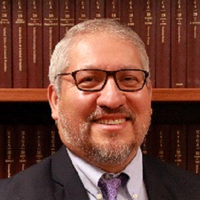 Javier Ramos, U.S. House of Representatives, AZ Congressional District 5
Javier Ramos was born in Phoenix, Arizona. He received a bachelor's degree from Arizona State University College of Liberal Arts and Sciences in 1993 and a J.D. from Arizona State University College of Law in 1996. Ramos' professional experience includes working as an attorney.
Congressional District 4
Greg Stanton, U.S. House of Representatives, AZ Congressional District 4 (formerly Congressional District 9)
Congressman Greg Stanton has developed a reputation in Congress for working across the aisle and being a tireless advocate for Arizona who knows the issues of his state, especially those of Congressional District 9, inside and out.
U.S. Senate
To view all candidates who have declared interest in running for office in search "U.S. Senator" on the Secretary of State's Statement of Interest page.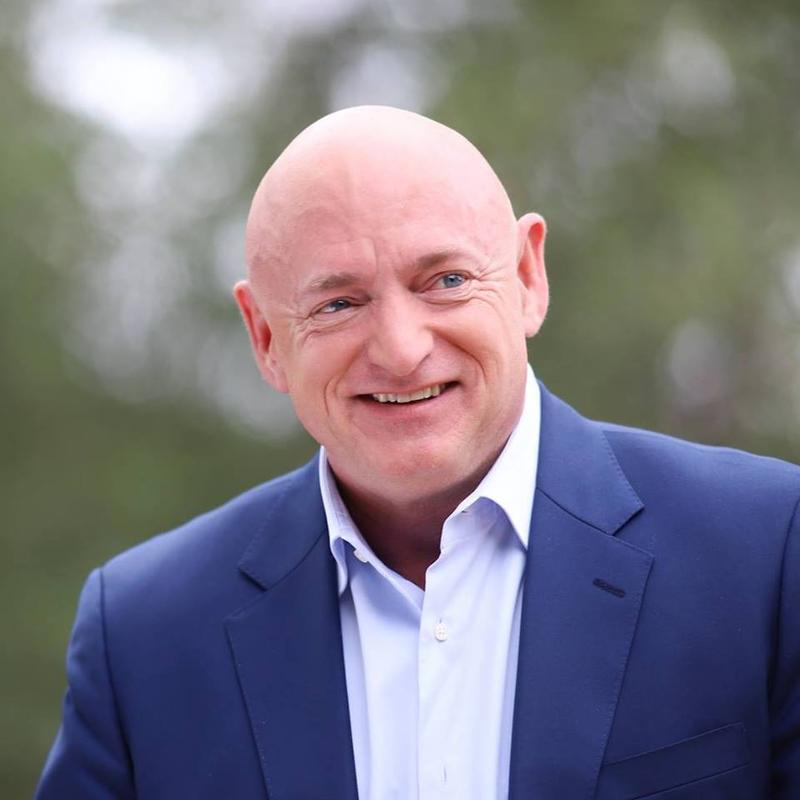 Mark Kelly, U.S. Senate, AZ
Senator Mark Kelly is a retired U.S. Navy combat pilot, engineer, and NASA astronaut. He lives in Tucson with his wife, former Congresswoman Gabby Giffords.
Ballot Measures
Ballot Initiatives are a way for Arizona voters to directly decide on legislation. Like a candidate seeking election, these initiatives must obtain the necessary number of valid signatures before they can be on the ballot. This election, two statewide initiatives met that standard. Additionally, there is one ballot initiative that only applies to voters in Maricopa County.
All statewide measures that qualify for the ballot have an impartial analysis prepared by the Legislature which is included in the voter information packet.
Initial applications have been filedl with the Secretary of State's office.
City and Town (Non-Partisan)
Legislative District 13 contains the majority of the City of Chandler, parts of the Town of Gilbert, and all of Sun Lakes, which is a census designated place (CDP). Municipal elections are non-partisan, candidates will not be listed with a party affiliation on the ballot.
Municipalities generally take responsibility for parks and recreation services, police and fire departments, housing services, emergency medical services, municipal courts, transportation services (including public transportation), and public works (streets, sewers, snow removal, signage, and so forth). Our elected representatives ensure that staff carries out these functions effectively and are held accountable by voters.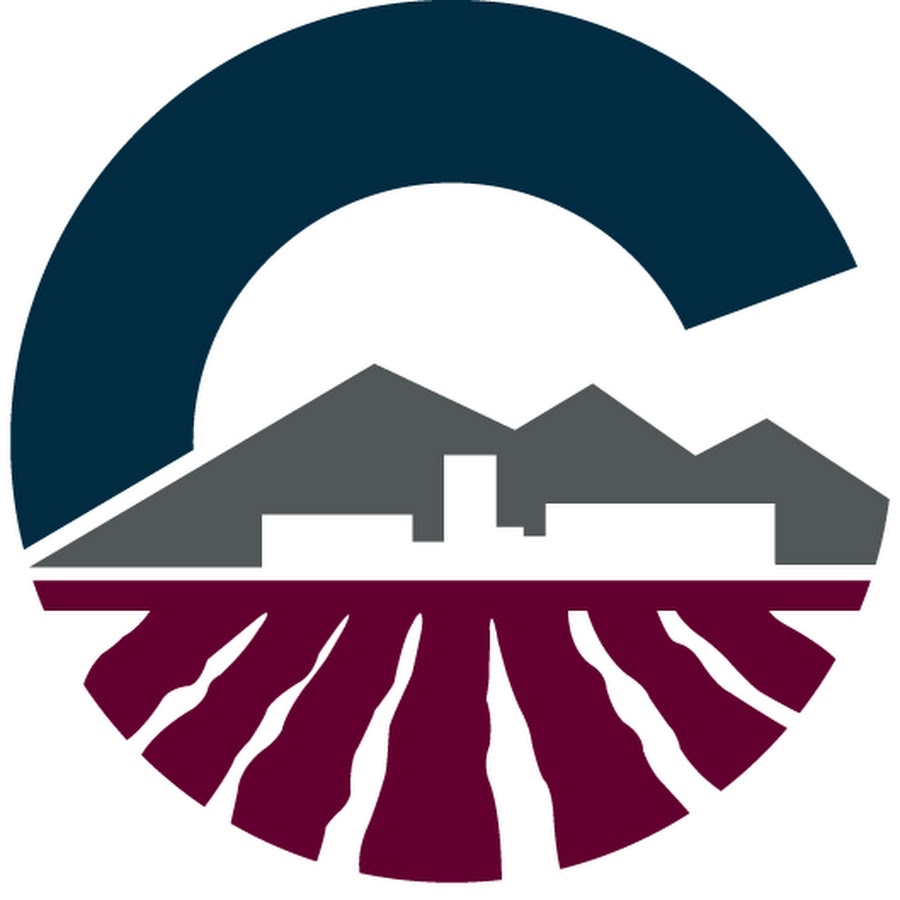 The Mayor and City Councilmembers for the City of Chandler are elected "at large" to represent the entire City. They are not elected to represent districts or wards. The term of the office of Mayor and Councilmember is four years and is limited to two consecutive terms.
Candidate elections are held in the even-numbered years. Each election year, three positions for City Council are up for election. Every four years an election is held for the office of Mayor.
The City of Chandler had a Mayor and three Councilmembers on the Primary Election ballot. The top vote-getters are listed below:
Mayor
City Council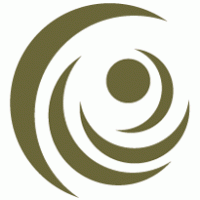 The Mayor and Council serve at-large, representing all citizens. The Mayor and Council serve four year terms; there are no term limits and members can be elected to consecutive terms of office. Gilbert municipal elections are non-partisan. Four Council seats will be filled in 2022.
Candidates
Chuck Bongiovanni
Yung Koprowski
Bill Spence
Jim Torgeson
School Boards (Non-Partisan)
Governing board members are elected, unpaid volunteers. They are responsible for approving curriculum, setting the direction, establishing the structure, providing support, ensuring fiscal accountability, selecting the Superintendent for the district, and much more.
Save Our Schools AZ will compile a comprehensive list of school board candidates that they recommend supporting. Check back for updates.
School board candidates that earned their support have pledged to:
Publicly acknowledge their role as an advocate for public education beyond school board meetings to parents, community leaders and state policymakers
Publicly advocate for a permanent, dedicated funding stream for public education made up of new dollars from the General Fund
Publicly resolve or affirm any public resolution, if it becomes available to school boards, opposing any expansion of ESA private school vouchers
Publicly oppose the diversion of any portion of their district's funding to privatization schemes, including (but not limited to) charter co-location or microschool vouchers
Support the reopening of schools (save for a highly selective group of students with verified special needs) only when Arizona meets specific scientific benchmarks for COVID-19, such as those published by the World Health Organization
Maricopa County Special Health Care District (Non-Partisan)
The Maricopa County Special Health Care District is a five-member board that oversees Arizona's only public health care system, Valleywise Health. Valleywise Health serves as a safety net for the poor and as a teaching hospital. Districts 3 & 4 will be on your ballot.
Candidates TBD.
Judges (Non-Partisan)
The Arizona Commission on Judicial Performance Review lists judicial performance reviews for all of the judges that will be on the ballot. These are ratings done by other lawyers. This section will be updated with more information as it is made available.
Additional Election Resources
Always take the time to do your research so you can be an informed voter. Here is a list of more trusted sites with valuable election research and information.