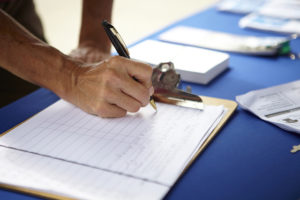 The month of June will be busy for us. We are in a prime location to assist with getting petition signatures for candidates and initiatives who cannot use E-Qual. Petitions are due in the first week of July. We will also be distributing campaign signs and candidate material.
We will have petitions for:
CUSD School Board Candidates
MCCCD District 1 Candidate
$5 Donation forms for all Corporation Commission Candidates ( for those who choose not to donate on line)
Invest in Ed petitions
Mesa Unified School District 
Please contact us to sign a petition today!