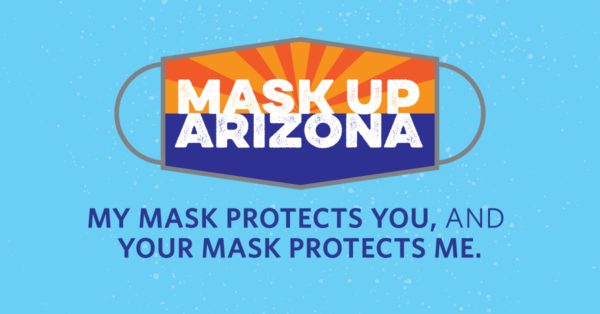 If you live in Gilbert or Chandler, or know someone who does, we need you to email the mayor and council. Let them know that you support mandatory masks for the safety of Arizonans.

Thursday at 4:00 PM in Chandler, the mayor and council will discuss requiring masks in public.

Email Chandler mayor and council (click the link to email all at once)
kevin.hartke@chandleraz.gov
rene.lopez@chandleraz.gov
sam.huang@chandleraz.gov
jeremy.mcclymonds@chandleraz.gov
matt.orlando@chandleraz.gov
terry.roe@chandleraz.gov
mark.stewart@chandleraz.gov

Friday at 8:00 AM in Gilbert, the mayor and town council will discuss options relating to masks. The mayor said there are three options.
Encourage businesses to require masks.
Require masks in Gilbert with no enforcement.
Require masks with enforcement.

Email Gilbert mayor and council (click the link to email all at once)
Jenn.Daniels@gilbertaz.gov
Scott.Anderson@gilbertaz.gov
Yung.Koprowski@gilbertaz.gov
Scott.September@gilbertaz.gov
Jared.Taylor@gilbertaz.gov

Make your voice known, help keep Arizonans safe!

#MaskUpAZ